Candlelight Vigil
Thursday, October 21, 6:00 PM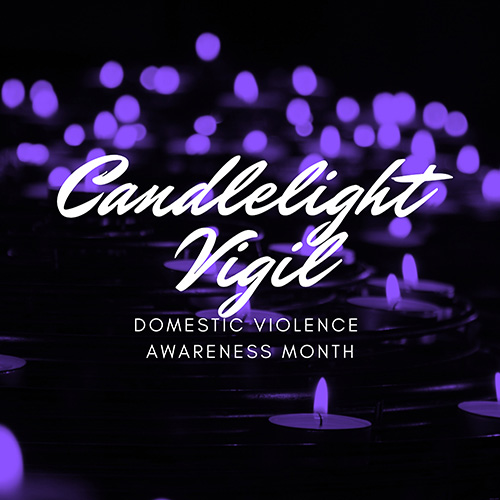 There will be various stations and activities to visit along Main Street Peace House will host a candlelight vigil on Thursday, October 21, at 6:00 PM at Newpark Amphitheatre. The vigil will begin with remarks from Executive Director Kendra Wyckoff, followed by various speakers, music by the Treblemakers, and the opportunity to sign the Domestic Violence Awareness proclamation and light a votive to conclude the evening.
---
Domestic Violence Resource Family Fair
Thursday, October 28, 5:00-7:00 PM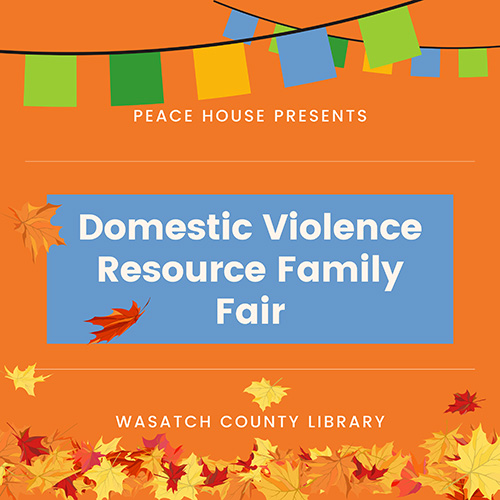 Featuring booths by
Peace House, The Refuge, Wasatch Latino Coalition, Wasatch County Domestic Violence Coalition, and Teen Council/Planned Parenthood
---
Peace House 24-Hour Day of Community Giving
November 5th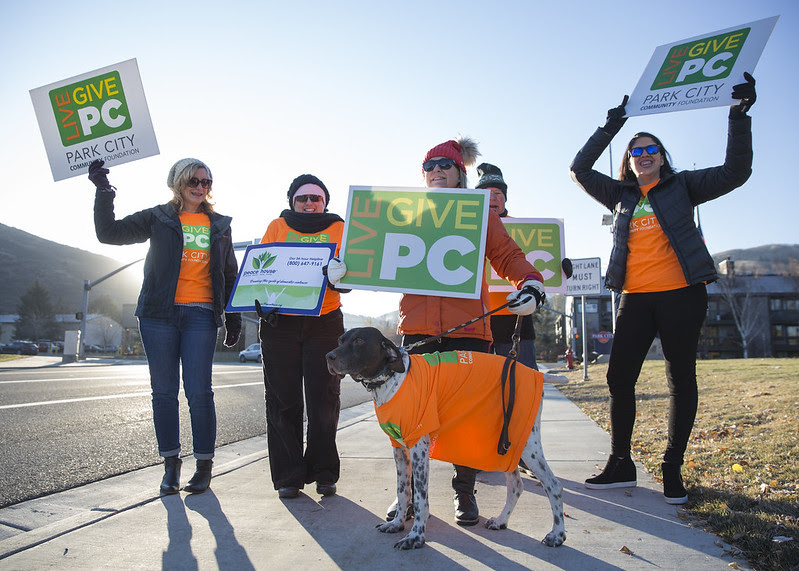 Join the Peace House team as a volunteer during this 24-hour day of community giving! We will be holding signs on the street and manning donation stations in several locations throughout town.
What does a sign holder do? Dress up, dance, sing, and wave at cars as we remind our community members to make their donations online on NOVEMBER 5th. Orange and green are the colors of the day! Tee shirts and signs will be provided. Bring your furry friends on a leash.
Click on the volunteer sign-up button below.
---